Ron Dotsch
My work focuses on prejudice and face perception. I am also interested and working on social categorization, knowledge representation, and evolutionary processes, using virtual reality and reverse correlation methods.

Presently, I am assistant professor at Radboud University Nijmegen in the Netherlands. In 2011, I worked as a postdoctoral fellow at Princeton University with Alexander Todorov. Before that, I worked on my PhD on visual stereotypes and face categorization, advised by Daniël Wigboldus and Ad van Knippenberg. I defended my dissertation on January 18, 2011, and received my PhD cum laude.

Please visit http://ron.dotsch.org for more information.
Primary Interests:
Neuroscience, Psychophysiology
Person Perception
Prejudice and Stereotyping
Research Methods, Assessment
Social Cognition
Note from the Network: The holder of this profile has certified having all necessary rights, licenses, and authorization to post the files listed below. Visitors are welcome to copy or use any files for noncommercial or journalistic purposes provided they credit the profile holder and cite this page as the source.
Image Gallery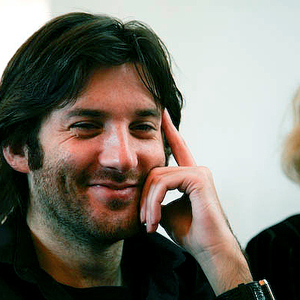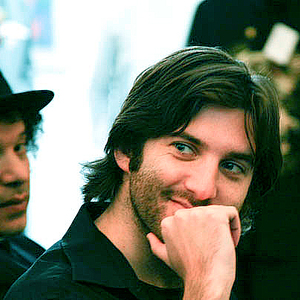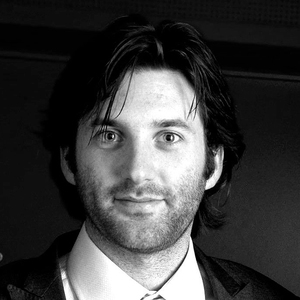 Courses Taught:
Conscious and Unconscious Processes
Programming for the Behavioural Sciences (R & Python)
Ron Dotsch
Department of Social and Cultural Psychology
Radboud University Nijmegen
P.O. Box 9104
6500 HE Nijmegen
The Netherlands